For a year-end, tax-deductible donation of $300 to Issues, Etc., we will send you both, an audio DVD or thumb drive of the 2019 Issues, Etc. Making the Case Conference, and a CD of the Advent and Christmas Hymns-of-the-Day featuring the Lutheran Public Radio Choir.
You can also order by check.  Make your $300 check payable to "Issues, Etc." and send it to:
Issues, Etc.
P.O. Box 83
Collinsville, IL 62234
Please include "DVD" or "Thumb Drive" in the memo line of your check.
If you have any questions, send an email to lynn@issuesetc.org or give us a call at (618) 223-8385.
pace
_______________________________________
Make a secure online donation to Issues, Etc.:
[/vc_column_text]
The Issues, Etc.™ Reformation Club
Issues, Etc. is listener-supported..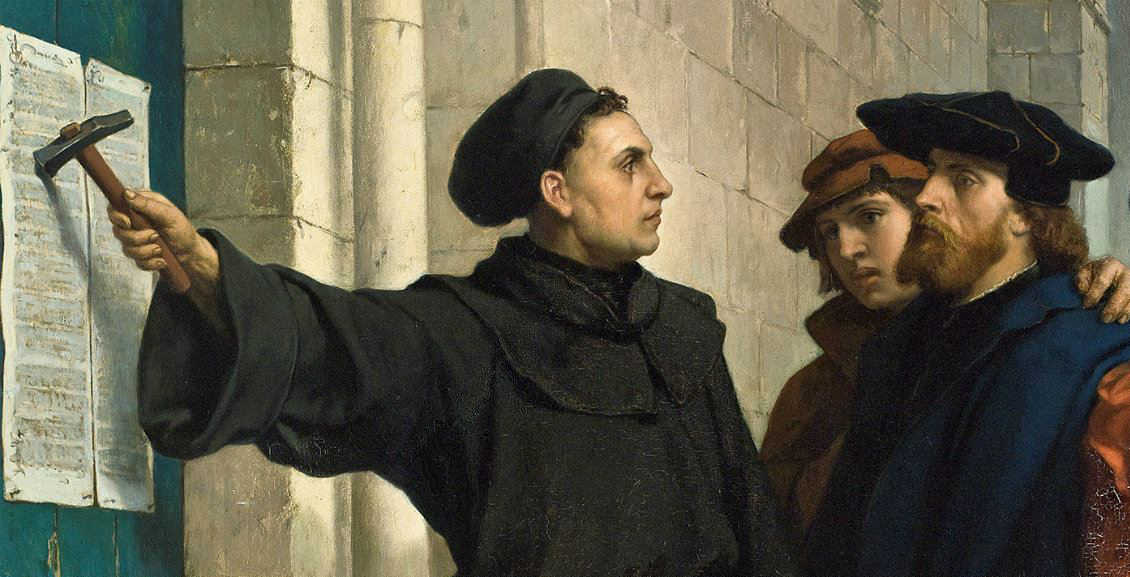 Monthly Supporter
Annual Supporter
Issues, Etc. Congregational Sponsorship
Dear friend of Issues, Etc.,
We are looking for confessional Lutheran congregations of to pledge $1,000 to help support the worldwide mission of Issues, Etc. by including Issues, Etc. in their annual missions or advertising budget.
Click here for an informational flier and to discover the benefits of including Issues, Etc. as part of your congregation's mission or advertising budget.
Thanks for your support!
Wir sind alle Bettler,


space
space
Rev. Todd Wilken, Host
Issues, Etc.
Thrivent Choice
Support Lutheran Public Radio through the Thrivent Choice program, click below: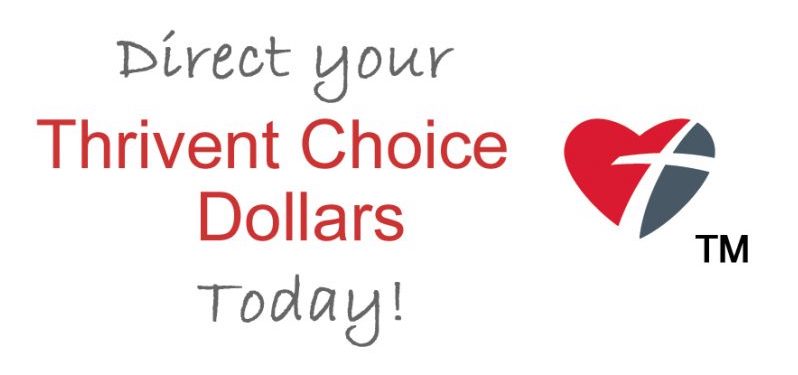 [/vc_column]
[/vc_row]
IRS Tax Identification/Employer Identification Number (EIN): 26-2290343
Download our Tax Exempt Statement.